5-day Lean Six Sigma Green Belt classroom training LEEDS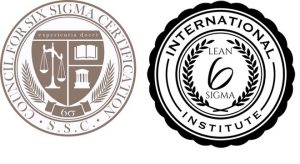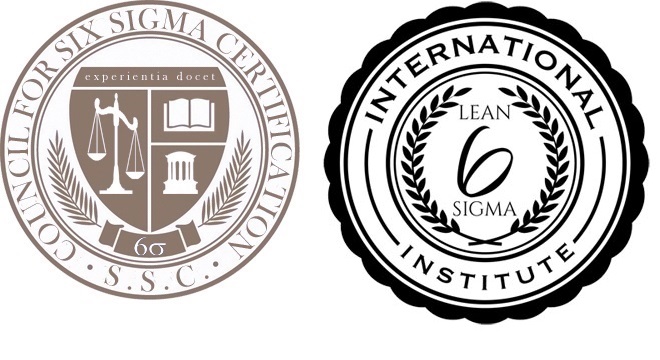 5-day Classroom training in central LEEDS, LS1 .    CSSC or ILSSI exam taken in classroom on final day of class. Internationally Accredited by the International Lean Six Sigma Institute.
The Lean Six Sigma Green Belt Leeds Training covers:
The Lean Six Sigma Define phase, during which problems are defined, projects are selected, wasteful elements are identified and a project charter is defined.
The Lean Six Sigma Measure phase is used to collect data relevant to the problem to define an operational baseline that can be used to calculate potential capability of each.
The Lean Six Sigma Analyse phase uses statistical analysis and hypothesis testing to model how processes may be improved and the potential value of each.
The Lean Six Sigma Improve phase helps you to identify the changes that will deliver the greatest business benefits before putting those plans into action.
The Lean Six Sigma Control phase then helps to monitor each change that is made and record any deviations from the predicted benefits, then how to action on the results.