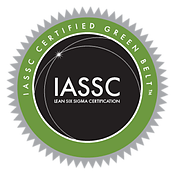 Lean Six Sigma Green Belt for Pharma and Biotech
£1,995.00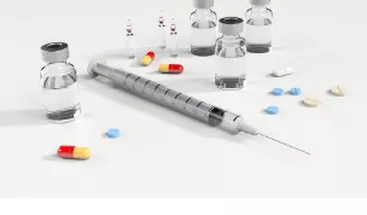 Lean Six Sigma Green Belt for pharmaceutical and biotech excellence. Cerfication by IASSC.
Pharmaceutical and Biotech are industries where Lean Six Sigma can do much more than just save money, it can save lives. Our yellow, green and black belt courses have been designed specifically for pharma professionals who wish to learn more about this proven approach which can transform their organizations for greater efficiency and quality.
The IASSC Green Belt certification exam is a 3 hour 100 question proctored exam.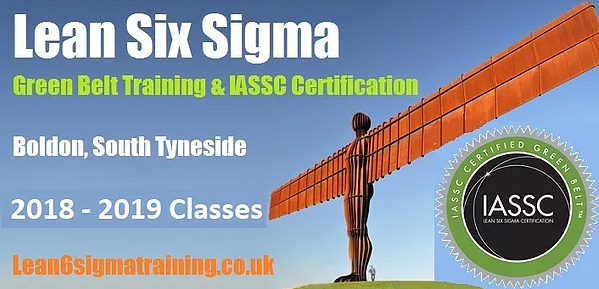 COURSE PREREQUISITES
There are no course prerequisities for this 5-day Lean Six Sigma for Pharm, Bio and Medical Devices course other than a basic understanding of mathematics ( GCSE level or equivalent). Those students already holding a Lean Six Sigma Yellow Belt certification may benefit from their prior knowledge and understanding of overlapping concepts across both courses.
COURSE LEARNING OBJECTIVES
Understanding Lean Six Sigma in Pharma
Lean Six Sigma and Quality by Design
Reducing Variation and Defects in your processes
Elimination of Waste from your processes
Data Driven Decision Making
Statistical Process Control
Pull and Just- in- Time Processes
Process Capability Analysis and Improvement
Mistake Proofing
The Cost of Poor Quality
Following the Value Stream
Kaizen and Continuous Improvement
Statistical Analysis Methods
MONDAY
Lean Six Sigma Fundamentals
->What is Lean Six Sigma ?
->Process Flow and Value Stream Mapping
->Muda, Mura and Muri – The 3 diseases of Processes
->The 7 ( or 8 ) Wastes
->Voice of the Customer (VOC) and CTQs
->Cost of Poor Quality
->Fundamentals Quiz
TUESDAY
Define Phase
->Problem Definition
->Project Selection
->Business Case
->Project Charter
->Measure Phase
->Process Discoveryy
WEDNESDAY
Six Sigma Statistics
Measurement System Analysis
Process Capabilit
THURSDAY
Correlation and Regression Analysis
DOE ( Design of Experiments)
Introduction to Hypothesis Testing
FRIDAY
Improve Phase
->Lean Tools for improvement
->Implementation strategies for improvements
Control Phase
->Control Plans
->Statistical Process Control (SPC)
->Control Charts
iLSSi Certification EXAM