Experienced and Engaging Trainers…keeping the subject matter relevent and interesting
At Lean Six Sigma Training Ltd we believe that trainers need to be both experienced and engaging so that students stay alert and interested in the material that is being taught. It is not enough that we have the best training material available ( accredited by ILSSI, CSSC and IASSC ) … or that our trainers are experienced in applying LSS principles across several different industries. We believe that trainers also need the personality and projection to be engaging to our students … with frequent real-world examples and anecdotes together with encouraging class participation and discussion. Out trainers take time to understand the industry backgrounds of the specific students we have in our classes (which varies week by week ) and to adapt the examples and discussions to apply to those specific industries.
All of our experienced Lean Six Sigma Black Belts are also available for onsite consulting, coaching and for review and assessment of DMAIC projects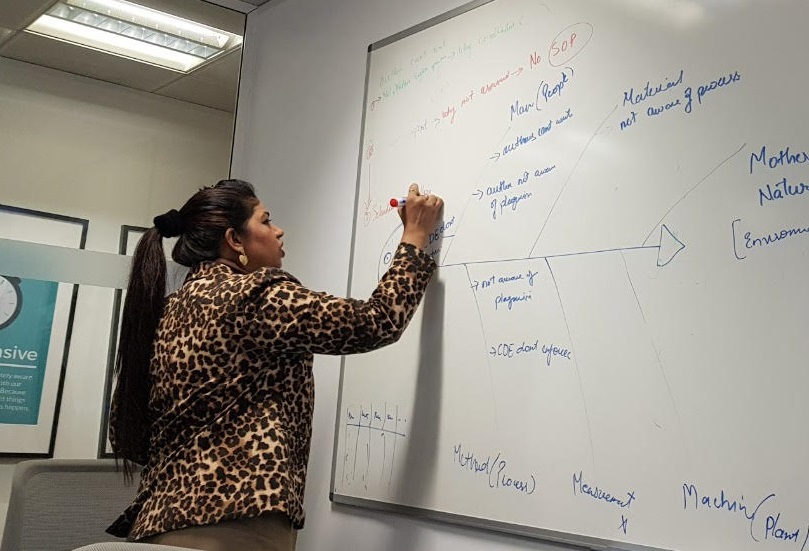 Dr Anita Stalin is an experienced Lean Six Sigma Master Black Belt having worked as a Sr. Consultant in a variety of industries and services as a manager of quality/organizational excellence. Management in PEX,OPEX and Quality management at Serco International and Packt Publishing.
Training in Quality Certifications for Leaders and QA teams.
Identifying issues and challenges, leading and facilitating improvement projects, measuring and validating project results and facilitating successful implementation of process improvements.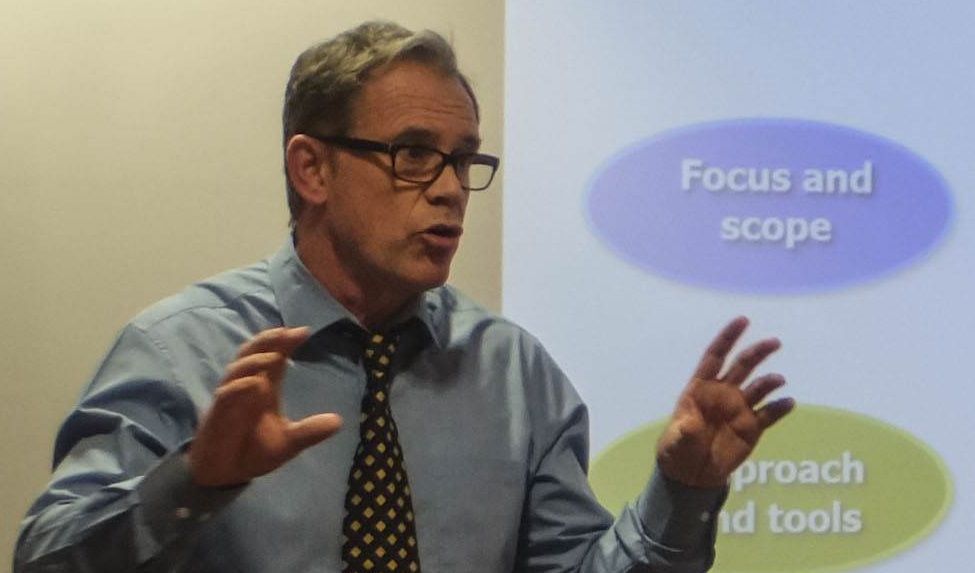 Before becoming a trainer John worked for as a Senior Project Manager with IBM Global Services, SAIC, Entergy, and before that as a Systems Engineer with GE Automation in process controls for Paper Mills, Chemical Plants and Textile Mills throughout the USA. John is a Master Black Belt with over 25 years of industry experience.
BSc in Physics ( Loughborough University )
PGCE ( York University )
MBA ( University of New Orleans )
PMP certified with Project Management Institute for 21 years
Accredited Trainer with ILSSI, CSSC and IASSC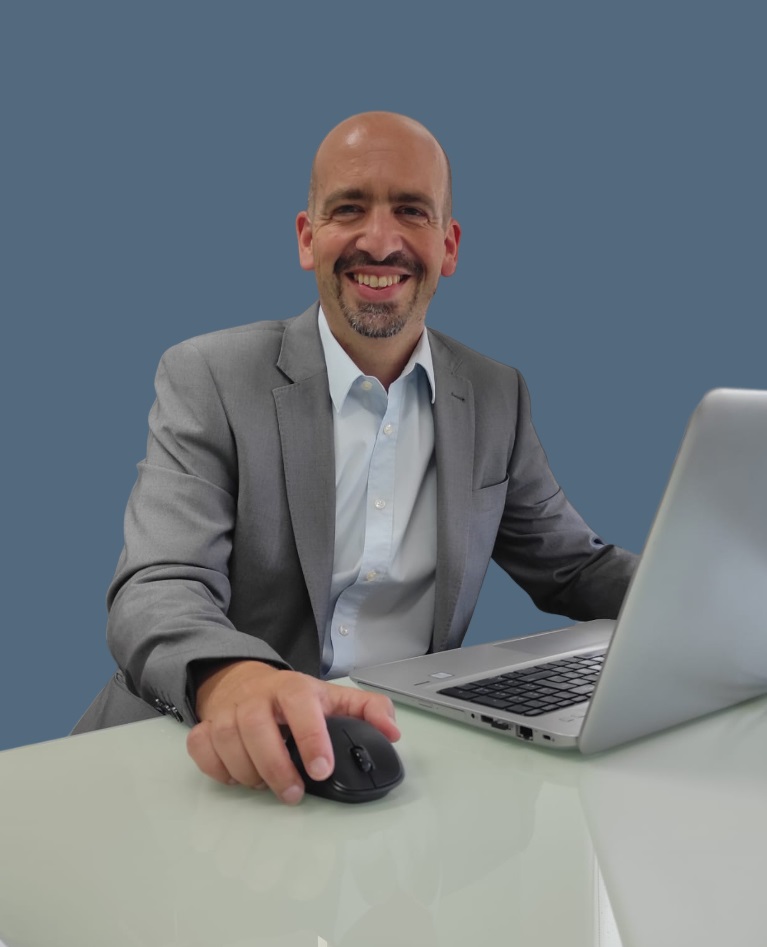 Miguel is the Director of the Southern Europe area for our Lean Six Sigma training. Based in Porto, Portugal he has 16 years experience in Operations, as consultant, trainer or manager in industrial and consulting companies.
Six Sigma Black Belt certified by ASQ since 2011.
Master Black Belt since 2021 by ILSSI
Author of guide book, "Lean Production", for shoe manufacturing industry
Lean trainer and consultant since 2008
Six Sigma trainer and consultant since 2011
5S, OEE, VSM, 6Sigma, Pull Flow, TFM, Kaizen Principles, by Kaizen Institute,  (2001-2006)
Lean Principles and Techniques, Mckinsey & Company (2007)
Master Degree in Industrial Management (Engineering College of Porto University)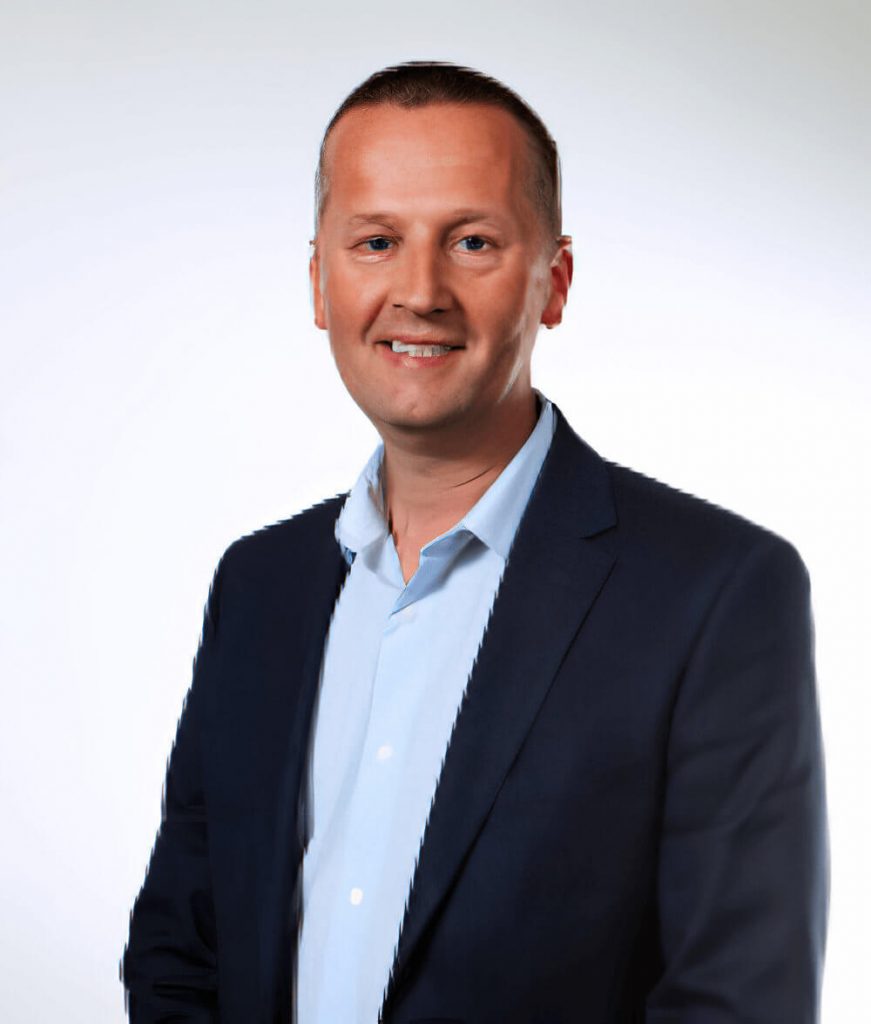 Jimmy is an enthusiastic and energetic trainer and coach with over 30yrs manufacturing / operational leadership experience.
He is passionate about developing people and their processes through lean manufacturing principles.
Jimmy provides Onsite guidance for improving processes through coaching employees in Lean Six Sigma, Continuous Improvement, Problem Solving and Leadership Programs.
Production Supevisor, UNIPRES (UK) Ltd
Business Liason Director, International Lean Six Sigma Institute (iLSSi)
Manager : Caterpillar , Stockton-on-Tees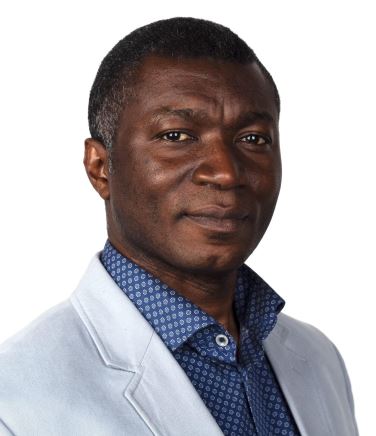 Dr Zulfika has over 30 years experience in Information Modelling, Data Analytics, Lean Six Sigma Project Management and training. 
He has also worked as Associate Professor of Strategic IT at London South Bank University, London, UK.
Lean Six Sigma Master Black Belt certified 
PhD in Information Modelling
ITIL v3 Foundation from EXIN
Chartered Building Engineer
Fellow of Chartered Association of Building Engineers (FCABE);
Fellow of the Higher Education Academy (FHEA). Information Modelling (BIM); Construction Data Analytics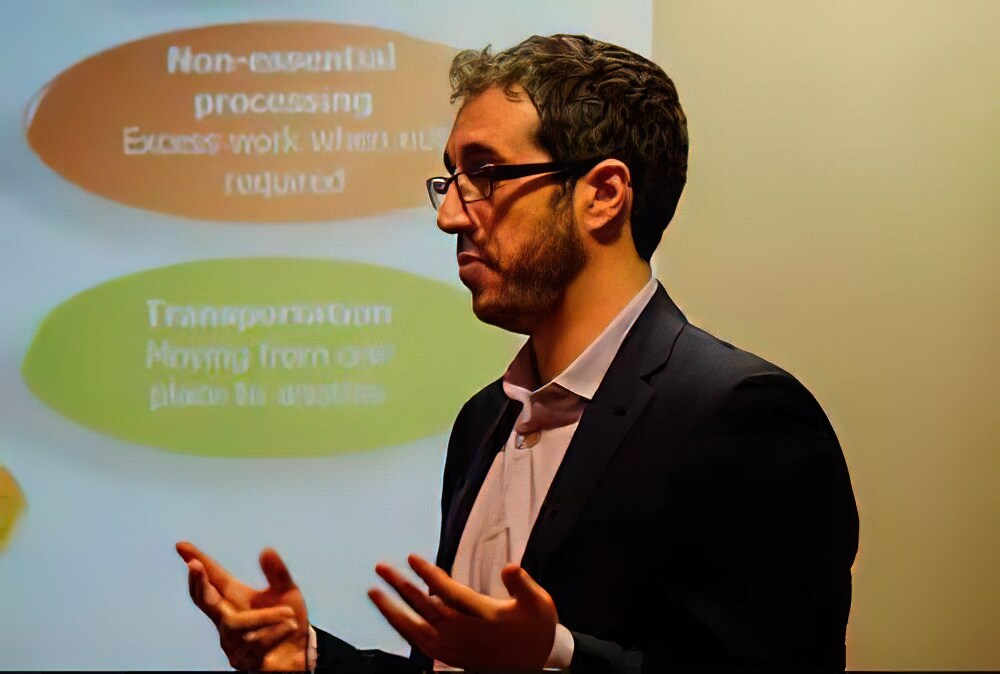 Fabio started his career at the medical device company Sorin Group (now LivaNova) as Quality Assurance Engineer after a BSc and a MSc with honors in Biomedical Engineering from the Polytechnic University of Turin (Italy).
Engineering Doctorate in Biopharmaceutical Process Development : Newcastle University.
Parenteral Drug Association (PDA) Cell and Gene Task Force
(members include executives from GSK, Novartis, Lonza, Johnson & Johnson, Tigenix, Bluebird Bio) with the aim to develop a manufacturing control strategy for cell and gene based medicinal products.
Fabio is an IASSC Certified Black Belt
All of our experienced Lean Six Sigma Black Belts are also available for onsite consulting, coaching and for review and assessment of DMAIC projects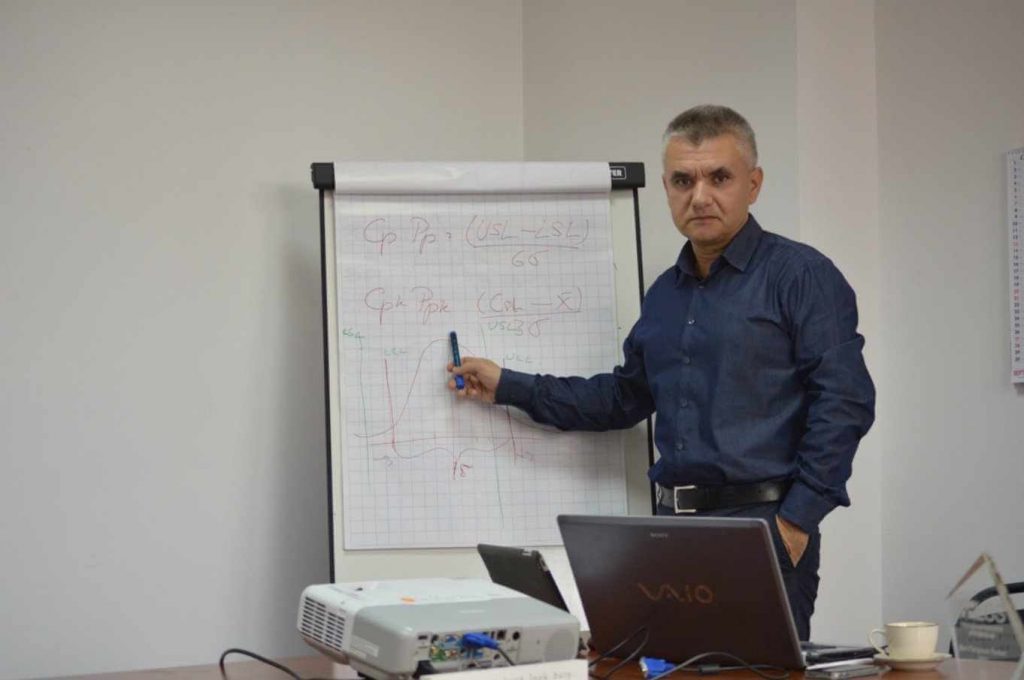 Constantin Stan has over 25 years experience as Lean Six Sigma, Business Process Management, Robotic Process Automation training, consulting, implementation . He is certified Lean Six Sigma Master Black Belt, his expertise covering a wide range of industries and services, ranging from high-speed train (TGV) to finacial services, from the pharmaceuticals industry to sales and distribution, from maintenance to healthcare, from automotive to IT&C, having successfully completed projects in France, Norway, the United Kingdom, Romania, Belgium, the Netherlands, Switzerland, Hong Kong, Austria, Bulgaria. Constantin is engineer and has a Master in Business.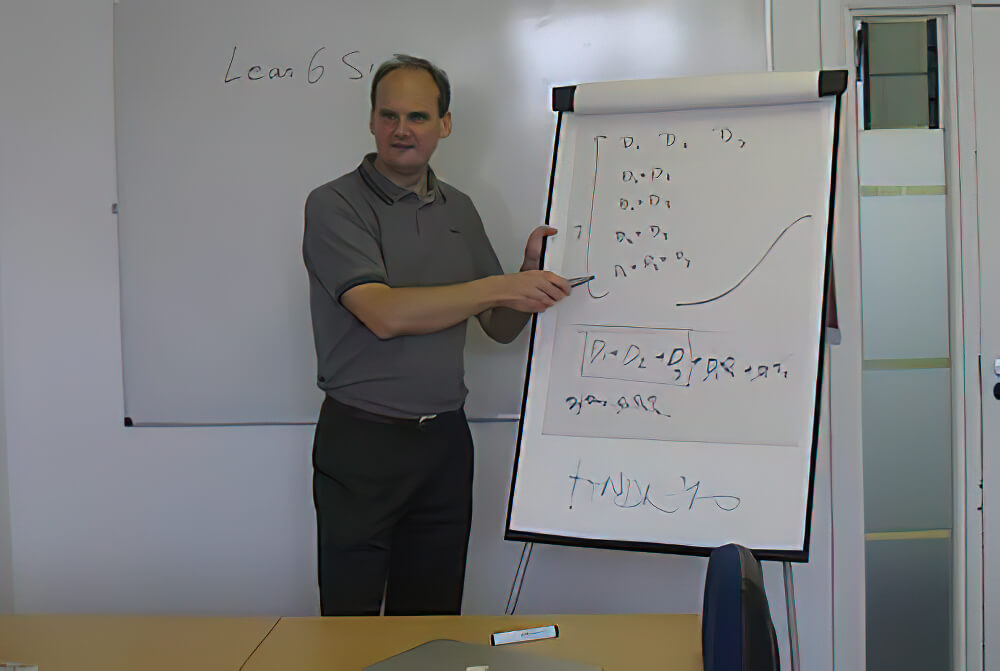 Chris has been using Lean principles and tools in manufacturing, sales, production planning and office administration environments for over 20 years. He is a specialist in configuring and implementing Enterprise Resource Planning (ERP) Systems, with success in many European countries, in multi-lingual project teams, at organisations such as PWC, The Bank of Spain and Alanod Ltd.
Master of Science from University of Aston in Birmingham
B.Sc. from Newcastle University ( Physics )
Lean Six Sigma Black Belt certified;
PRINCE2 Project Management Practitioner
Other interesting fact: Chris speaks Spanish and is learning Flamenco Guitar.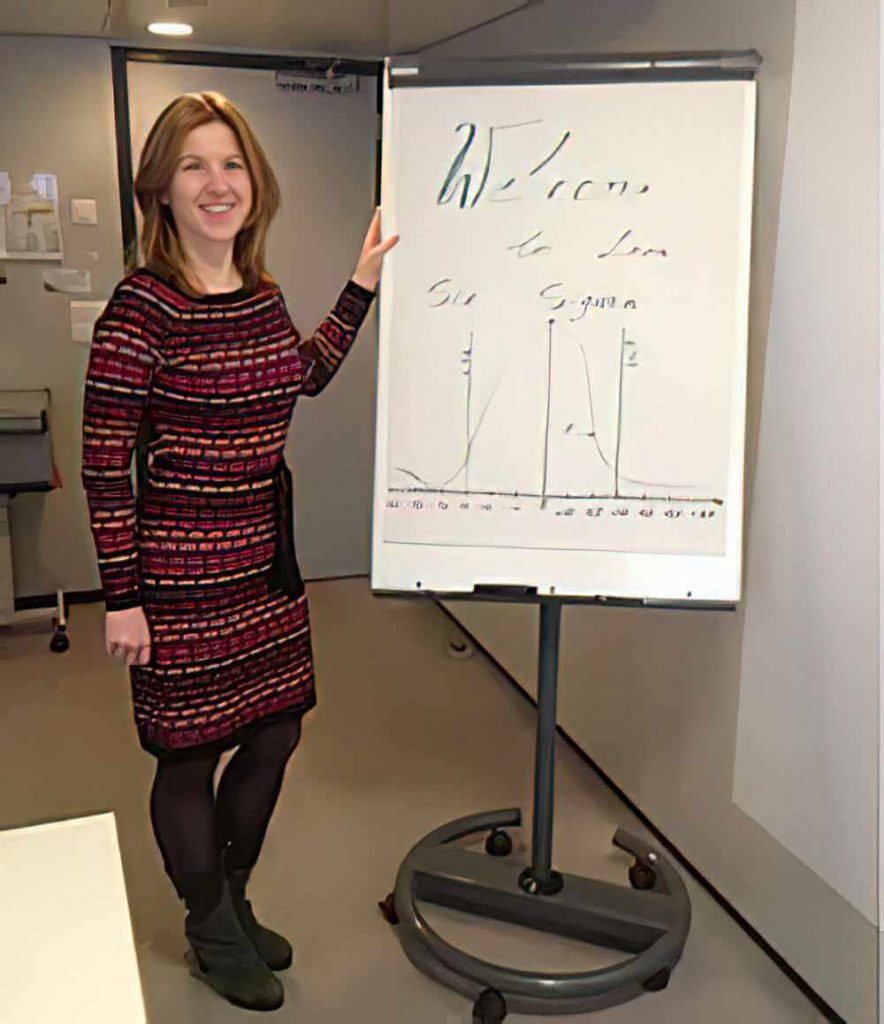 Joanna has over 10 years experience working as a project manager in banking and insurance industry. During that period she successfully delivered projects in Target Operating Model, new Process Design and Implementation, Change Management Digital Banking and new regulatory requirements. Joanna worked as a consultant among others for Ernst & Young and provided consulting services to: Zurich FS, Allianz, HSBC, Deutsche Bank and Credit Suisse.
Masters`in Corporate Finance (University of Cologne – Germany)
Masters`in Law (University of Warsaw – Poland)
Masters`in Business Administration (University of Vienna Austria )
Prosci Change Management certified
Lean Six Sigma Black Belt certified