Lean 6 Sigma Training and Certification
Manchester - Newcastle - Leeds - Liverpool
Many of our classes involve the use of Lean Production Games developed by MTa Learning Ltd a world leader intelligent interactive learning materials. The Lean Production Games allow students to experience and visualize first-hand the Lean Principles that are taught in class. The manufacturing game is very powerful as a learning tool.
Classroom Certification Courses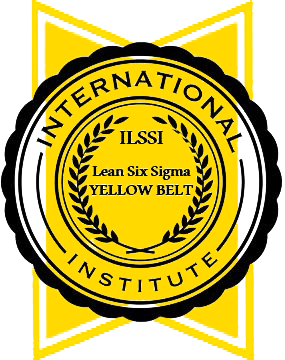 LIVE CLASSROOM YELLOW BELT - £995
The 2 day classroom ILSSI or CSSC certification Lean Six Sigma Yellow Belt course is designed for a professional who requires an understanding of the basics of the Lean Six Sigma Methodology and its Tools and Techniques.   The use of interactive games and class practical exercises helps students to experience the principles, tools and techniques for themselves. A Yellow Belt typically will support process improvement projects as a part of a team. The internationally recognized ILSSI Accredited certification exam consists of 50 multiple choice questions. Exam fees are included.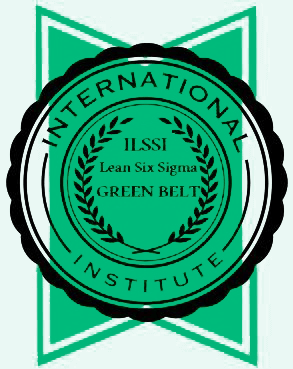 LIVE CLASSROOM 5 DAY GREEN BELT - £1495
The 5 day
ILSSI or CSSC
 Certified Lean Six Sigma Green Belt classroom course is designed for a professional who needs to be well versed in the Lean Six Sigma Methodology, tools and techniques in order to lead small to medium sized process improvement projects at work. The ILSSI certification exam is a 3 hour 100 question proctored exam.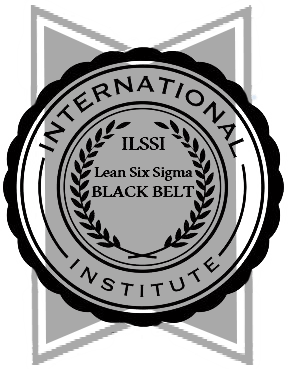 LIVE CLASSROOM 3-DAY BLACK BELT UPGRADE - £995
The 3 day classroom 
ILSSI or CSSC Certified Lean Six Sigma Black Belt 
course is designed for those who have already completed a 5-day Green Belt training class. The final ILSSI certification exam consists of 150 multiple choice questions and is taken in training centre on the final day of the course. Exam fees are included. View or download Black Belt Syllabus ( Black Belt Body of Knowledge BBBOK ).
Upcoming Events
There are no upcoming events at this time.
Onsite Coaching and DMAIC Project Reviews.
Our experienced Lean Six Sigma Black Belts are also available for onsite consulting, coaching and for review and assessment of DMAIC projects.
The 5 day ILSSI and CSSC Certified Lean Six Sigma Green Belt classroom course trains managers and workers how to use Lean Six Sigma methods, tools and techniques to improve their business processes. The course also coaches the delegates how to run small to medium sized process improvement projects using the DMAIC framework. The course comes with Accredited Certification exam and a Lifetime license of SigmaXL statistical analysis software for Lean Six Sigma.
We demonstrate and teach the use of SIGMAXL as part of the Lean Six Sigma Green Belt and Black Belt course. A free lifetime license of SIGMAXL is included for each student subscribed to a Green Belt or Black Belt training class.
Lean 6 sigma training, Lean Production Games, The Manufacturing Game, six sigma green belt training and ILSSI, CSSC or IASSC certification, lean six sigma training with lean 6 sigma. TOGETHER with 6 sigma green belt and also lean six sigma, lean six sigma black belt will focus on lean six sigma training and certification. Lean 6 sigma black belt will assist with and lean six sigma certification in Lean Six Sigma Sunderland, Lean Six Sigma Newcastle, Darlington, Hartlepool, Lean Six Sigma Durham, Gateshead , Six Sigma Manchester, Six Sigma Zurich, lean six sigma green belt, 6 sigma black belt, lean 6 sigma green belt. we are a Lean Six Sigma training company for six sigma black belt certification and six sigma training. PMi Lean Six Sigma . PMP SIX SIGMA, PMI Six Sigma training. PMI LEAN SIX SIGMA TRAINING OFFERED WITH ONLINE CLASSES AND PDUs.
For advice on choosing the Right Course or Group Discounts, Reach us on